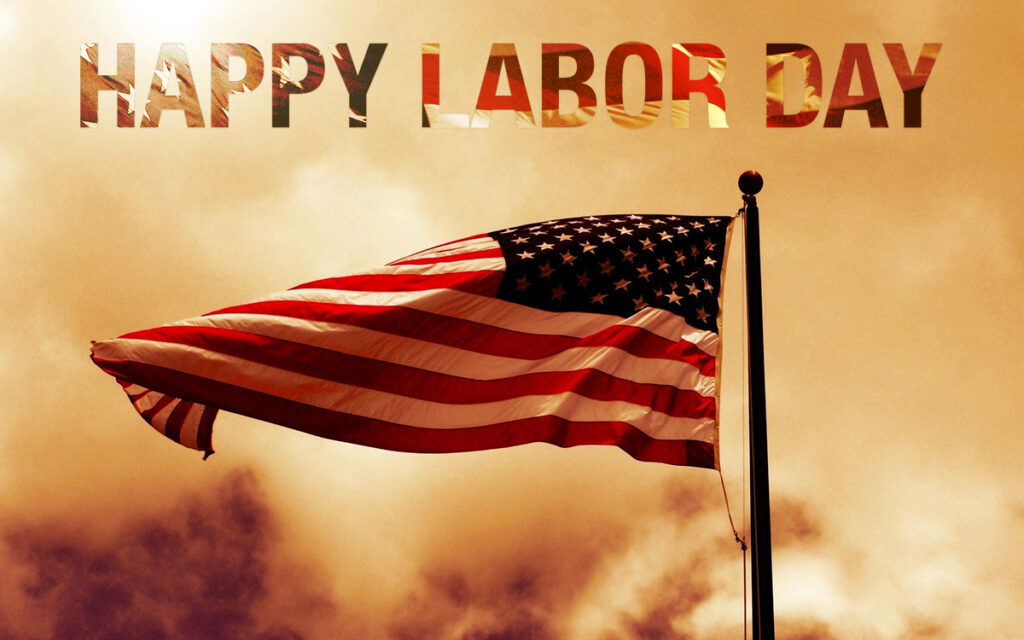 Here at Everyday Hero Housing Assistance Fund, Labor Day is very close to our heart. We are honored to have helped so many hard-working public service workers around the country and make available to them our low-cost mortgage program that covers their closing costs.
So to celebrate the occasion we wanted to bring you some little-known facts about this great American holiday:
The first celebrated US Labor Day was on Tuesday, September 5, 1882 in New York City, planned by the Central Labor Union.
10,000 workers marched from City Hall all the way to 42nd Street and then met with their families in Wendel's Elm Park for a picnic, concert, and speeches.
Oregon was the first state to celebrate Labor Day as a legal holiday in 1887.
The decision to make Labor Day the first Monday of September was approved on June 28, 1894.
Labor Day started as a part of the labor union movement, to recognize the contributions of men and women in the US workforce, but modernly is seen as a chance to celebrate the last weekend of summer.
Americans worked 12-hour days seven days a week during the 19th century!
The Adamson Act was passed on September 3, 1916 to establish an eight-hour work day.
Historians say the expression "no white after Labor Day" comes from when the upper class would return from their summer vacations and stow away their lightweight, white summer clothes as they returned back to school and work.
There is still a Labor Day parade in New York City, which takes place throughout the 20 blocks north of the 1882 labor march.
We do our best to honor the public service workers, police, firefighters, teachers and medical professionals who are so dedicated to their communities. For many of the folks we have worked with, they wouldn't have been able to get into a home without the help of our dedicated professionals.
To learn more call 720-932-8249 or email us.