At Everyday Hero Housing Assistance Fund, it is our mission to work with public service workers and help them get into new homes while helping them reduce their closing costs. This family below was able to find a new home after more than two years of home hunting troubles. As a teacher and a social worker, they were able to get into our program so we could help them realize their dream!
---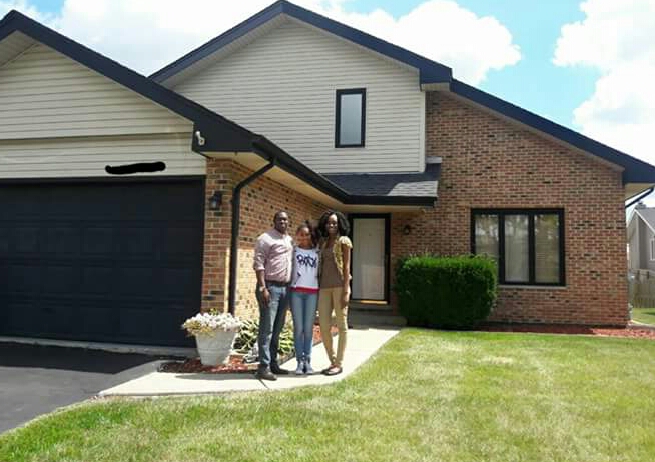 "My wife and I are so grateful for the help of EHHAF! For over 2 years we looked for the best homes, bank loan offers and programs to assistance us in our home search and no program was as helpful as EHHAF. It was comforting to know that because my wife is a teacher and I'm a social worker that we were finally seen as everyday heroes and that we would receive assistance in purchasing our first home!
The process was convenient, efficient and rewarding. It took just a few months to complete what we had been trying to accomplish for so long. The EHHAF became our heroes when we were able to finally close on a home that we fell in love with!"
– Darrick W.